Easy Math Forum

What is it?
Easy Math Forum is an online Discussion Forum with One
simple difference than other Forums,that it allows users to type Math Notions and Formulas in a simple and easy way.It saves a lot of headache and frustration while trying to type "∩" instead of "Intersection" for example.
The following is a sample message posted by EMF: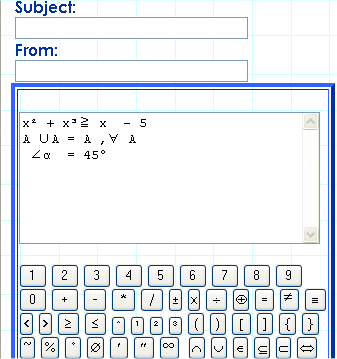 What you will get upon Signup?
You will get your own page at our Twin site:
mathyards.com/us/forum/Your Name or Your school name