"The Inserter is light-years ahead of anything else I've seen in other forums; It is a remarkable achievement" Karl Stahmer
Math Formula Inserter uses simple technology to solve the problem of typing
Math in the web. See it in Action , View Examples , Try it Now
It saves a lot of headache and frustration while trying to type "∩" instead of "Intersection"
Example of how it is used online: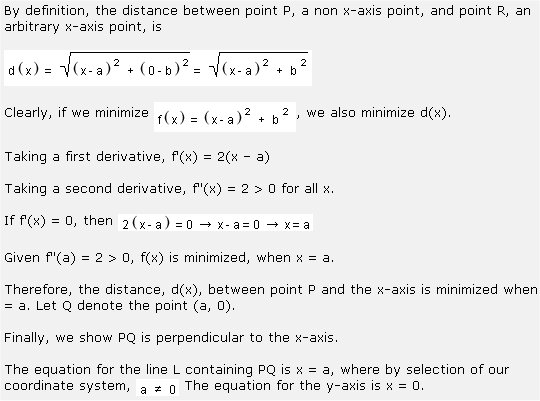 Get Free MFI for your webpage:
What is it?
MFI (Math Formula Inserter) is an easy way to type Math Online
What you will get upon Signup?
You will get your own page at our site:
mathyards.com/mfi/Your Name or Your school name
To get your Free MFI, please Email us.